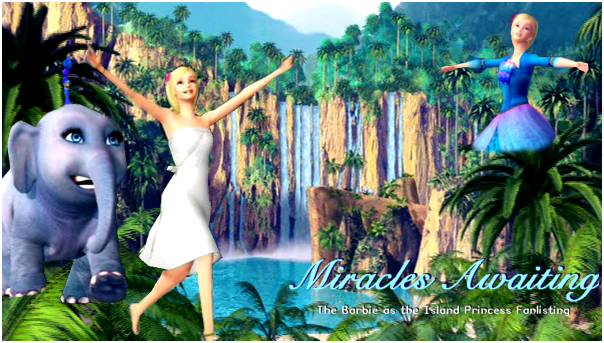 Home
Welcome to the approved fanlisting for the beautiful movie, Barbie as the Island Princess. If you love this sweet musical as much as I do, then please join!
Site Stats
Last Update: October 16, 2021
Total Members: 23
Webmistress:
Lizzie
Adopted From:
Selenia
Latest Update
We have a new member! Please welcome Mandyta!
Disclaimer
Barbie as the Island Princess and all other characters, items, and situations related to it are property of Mattel, Mainframe Entertainment, etc. I am not affiliated with them in any way, and I am making no profit from this fanlisting save enjoyment.